Welcome to
INDOOR/OUTDOOR HOME REPAIR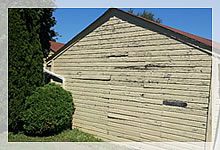 BEFORE
It is the process of estimation and providing long term solution to avoid the same problems in the future. This includes constructive suggestion with cost estimate to allow your funds fit for this project.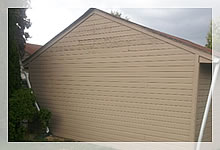 AFTER
This is the output of the process after implementing the resolution. This comes with proper procedures to insurred a well maintain home improvement at it's best.